Woolmark chooses 12 designers to experiment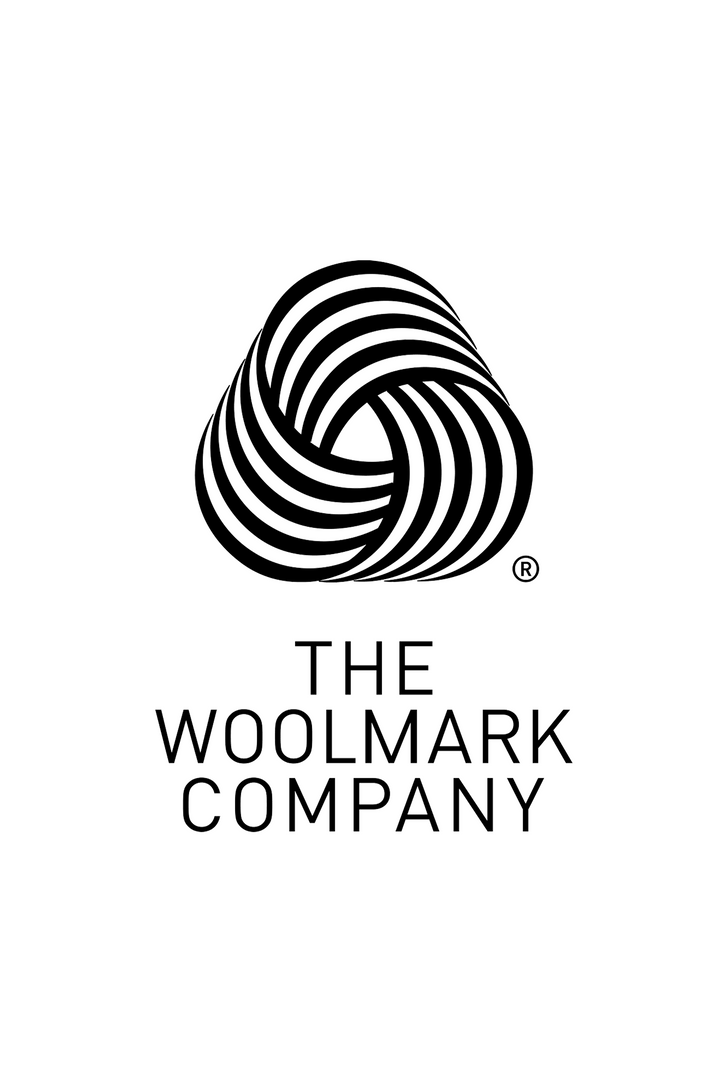 The Woolmark Company has announced its latest educational program, the Woolmark Incubation Lab, which aims to develop the talent of emerging Australian and New Zealand designers and honours-level graduates. 

The program is open to a total of 20 designers by direct invitation and features a range of educational workshops and speaker sessions. 

The inaugural edition of the event will engage with 12 designers across a day providing them with one-on-one mentorship sessions with industry-leading experts in fields of brand and creative direction, sustainability, supply chain mapping and resourcing, digital engagement and the latest product innovations in wool.
View the full article here.
Share this