Every look from the 2019 VAMFF Menswear Runway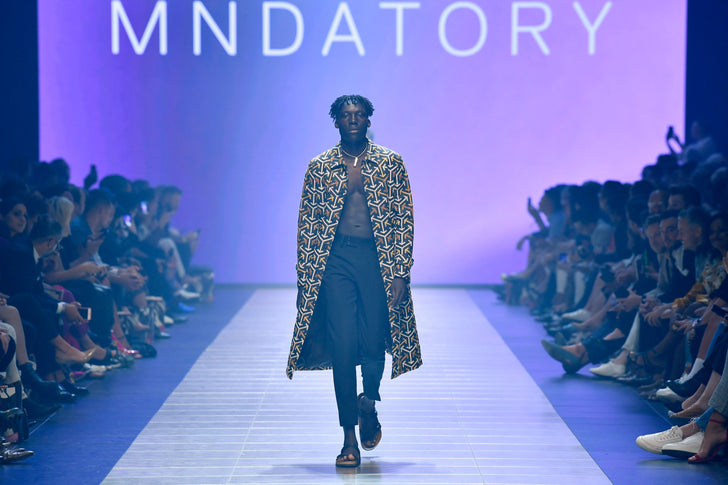 This year VAMFF looked to the theme 'Power To The Dreamers,' with a focus on encouraging people in 2019 to do extraordinary things, pave their own paths and empower others through fashion. With this in mind, GQ Australia's team of stylists searched their way around the showroom's of Australia's best menswear designers to find pieces that fit the brief.
The selection saw sharp, iconic designs and outfits that combined luxurious fabrics with a focus on quality-made, contemporary clothing.
Designers that featured included Strateas Carlucci, MNDATORY, MJ Bale, Chris Ran Lin, Christian Kimber, Dom Bagnato, bassike and Jac & Jack.
See every look from the 2019 VAMFF Menswear Runway here.
Share this