Menswear designers step into the spotlight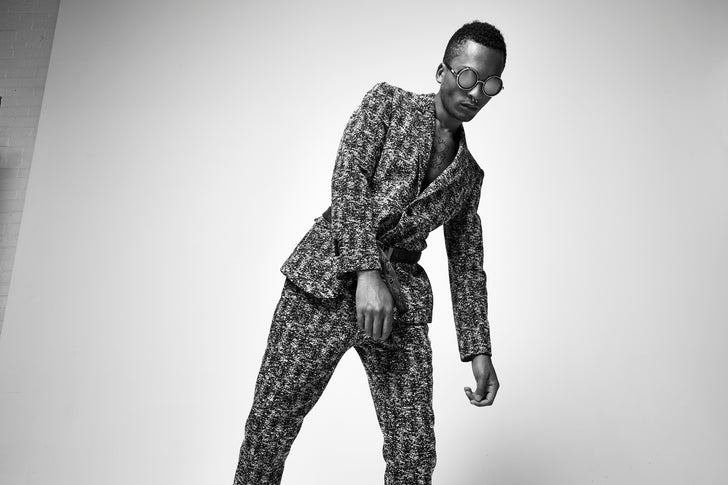 For the first time in its 22-year history, the prestigious National Designer Award featured four menswear brands among the five who made the shortlist. It's a coup for Australian menswear and proof that emerging fashion designers have the goods to make the sartorial cut.
While the award was won by unisex activewear label P.E. Nation, all eyes were on the new wave of menswear designers in the mix.
From the innovative knitwear of Chris Ran Lin to AMXANDER's pursuit of avant-garde excellence to MNDATORY's outwear focus for Generation Netflix, blokes were pushing the boundaries..

View the full article here.
Share this