Australian designers who are changing fashion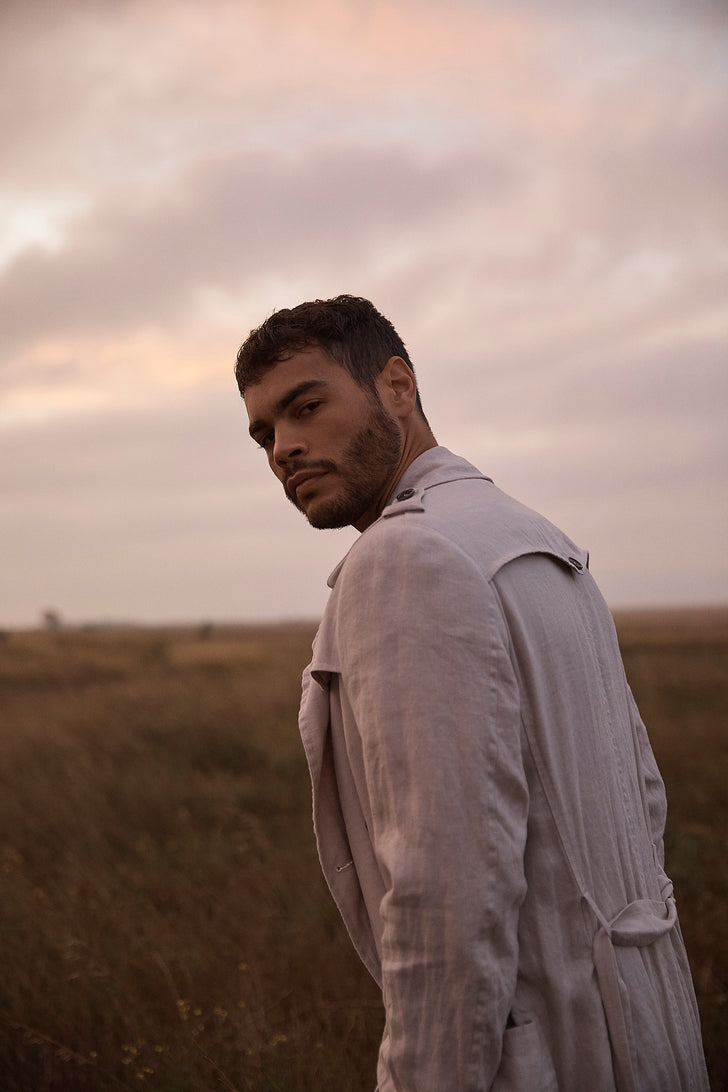 Mndatory's focus on menswear, specifically tailoring, has brought about different ways that a customer can experience the brand. Apart from a made-to-measure service and ready-to-wear, Mndatory offers a concept Huynh calls Co-Creation. Customers are able to, in a way, co-create by customising existing pieces that are already part of Mndatory's collection according to their liking. Love the silhouette of a trench coat but prefer it in another fabric? Done. Wished the lapel of a textured wool blazer was different? Settled.
View the full article here.

Share this