Hong Kong Pop-Up store: PMQ (DECEMBER 3rd-9th)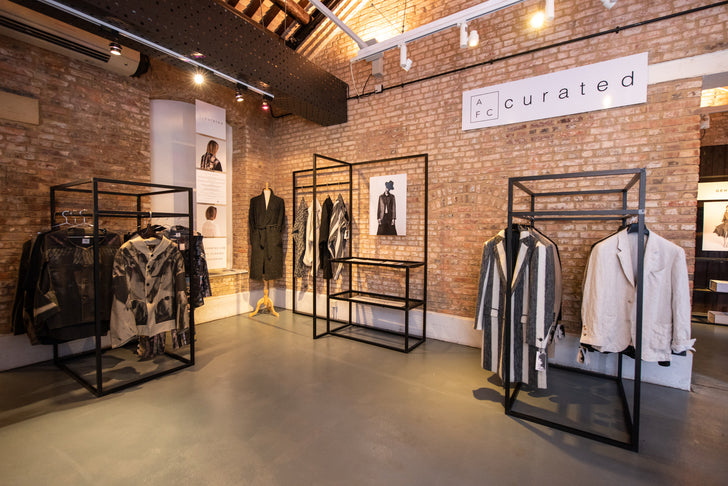 The Australian Fashion Council (AFC) will be partaking in the Victorian Government trade mission to Hong Kong Business of Design Week 2018. Thanks to Creative Victoria, 7 Melbourne based labels from our AFC Curated program will be popping up at Hong Kong's PMQ building for a week long retail activation alongside 3 local HK labels.
The pop-up space at PMQ will run simultaneously with the AFC Curated showcase at Mallory Street as part of the Melbourne Fashion Showcase for the HK BoDW's broader City Programme.
Read here for more details.
Share this